Over 100 years ago, William Poole Bancroft had the philanthropic vision of acquiring land, both for parks or conservation and to build affordable housing in Delaware. In the 1930s, the organization he founded – Woodlawn Trustees – began buying, fixing up and renting a large number of houses on Wilmington's East Side with this goal in mind.
Bancroft's wife, Emma, had helped to create the Citizens Housing Corporation, an organization dedicated to improving housing conditions in the area. After Emma's death, Woodlawn received her interest in the CHC and by 1960 had full ownership. In the intervening years, Woodlawn has increased its affordable rental housing to a total number of 120 units. This housing area is located between 7th and 14th Streets and between French Street and Church Street, the location of the Old Swedes Church.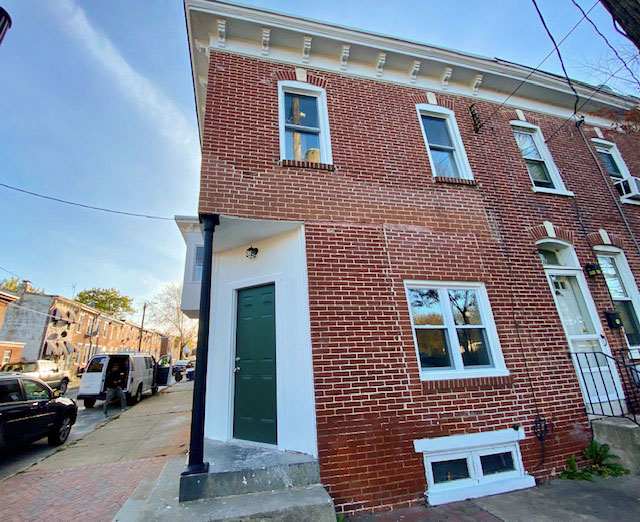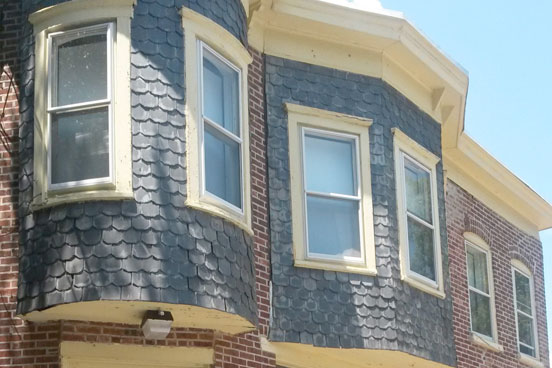 Woodlawn Trustees created The Todmorden Foundation in 2014, to be a non-profit organization dedicated to affordable housing. Recently, the city of Wilmington announced it will provide $30 million toward home rehabilitation projects on the East Side. As part of that plan, the Todmorden Foundation will lead in the rehabilitation of 20 homes on the East Side.
New homes are planned to be built on the north end of the 800 block of Bennett Street. Each rental unit will have two to three bedrooms, porches and energy efficient amenities. The units will not have garages however plans are in place for outdoor electrical outlets suitable for recharging electric vehicles. It is anticipated that these homes will be available for rental or home ownership in 2025.