Do you have a question or an issue that requires further assistance?
Please email us and someone from the Todmorden Foundation will get back to you.
General Questions:
Our Staff serves as the liaison between our Board and our residents.  Bridging the gap between non-profit leadership and property management, we pride ourselves on our competence, high level of professionalism, and service.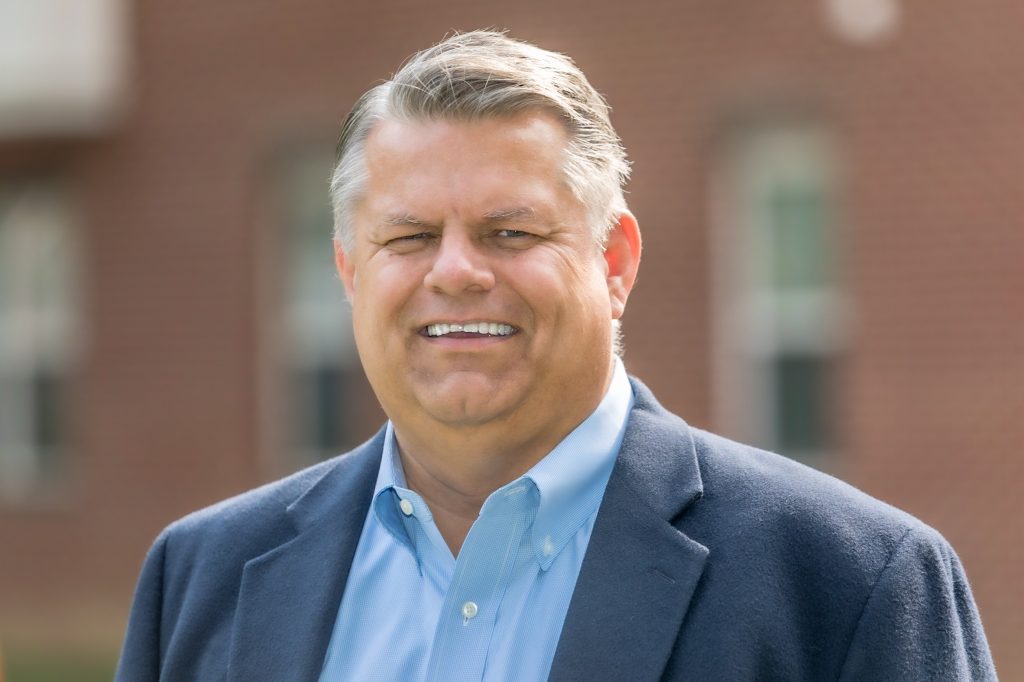 Richard Przywara is the President and CEO of the Todmorden Foundation. Richard is an experienced Nonprofit leader and fundraiser with over two decades of collegiate and nonprofit level management. He holds a Masters in Public Administration from the University of Delaware and leads the Todmorden Foundation in implementing its affordable housing, conservation, and real estate development strategies.
Email Richard at rich@todmordenfoundation.org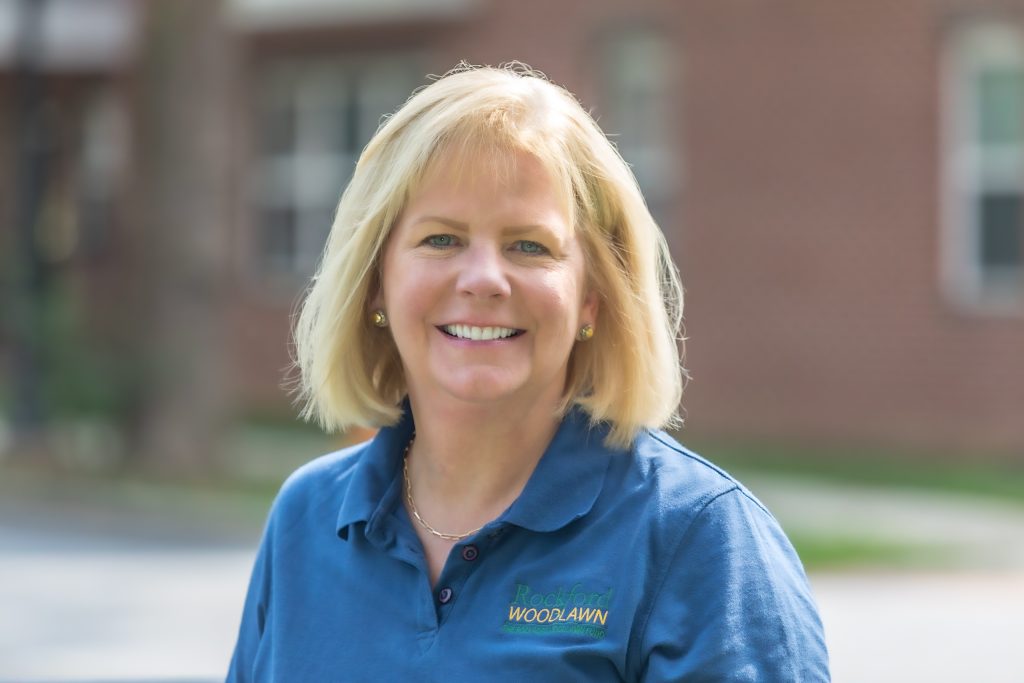 Donna Gooden is the Vice President of the Todmorden Foundation.  With over 30 years experience in the affordable housing industry, serving in the property management division of Woodlawn Trustees, Ms. Gooden is assisting the management of Todmorden at all levels.  She attended the University of Delaware before embarking on a career of assisting low income families and individuals with their housing needs.
Email Donna at dgooden@todmordenfoundation.org